Road to your long-term goals and vision

---
Banking solutions to suit your needs
Our Overdraft facility allows customers to obtain short term funding for their daily cash flows. The overdraft amount is usually agreed to by the bank and is more applicable for business owners.
Application
Business Registration
Tin Certificate for Business
Financial Statement (Profit & Loss) for the last three (3) years
Projected Financial Statement for the next three (3) years
Bank Statement for Last one (1) year
Original Transport
Valuation of Property
Fire and Natural Calamities Insurance for Company
ID/ Passport of Signatories
Proof of Address for Signatories
Tin Certificate for Signatories
2 Passport sized photographs

(Additional information may be required upon bank's request)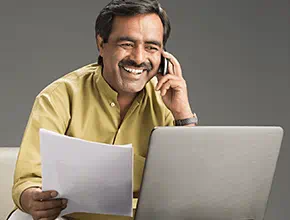 Request Callback
Please fill in these details, so we can call you back and assist you.