About Us
Bank of Baroda (Guyana) Inc. is a subsidiary of the Bank of Baroda – India's International Bank. We offer a full range of financial services with local branches, an international network and correspondent banks located in 94 overseas offices spanning 17 countries around the world providing exceptional international linkages. The Baroda Sun rises across countries, cultures and markets..
Read More
Product & Services
Products
E-Banking
Services
Current/Chequing Accounts
Current Deposits product is ideal for firm, companies, institutions and individuals who need banking facility more frequently.
Monthly Income Plan (MIP/QIP Accounts)
MIP/QIP deposits bring regular income to customer i.e. monthly/ quarterly/ half yearly/ yearly and supplement their earnings.
Recurring Deposits (RD Accounts)
A basic savings plan, which helps customers to regulate their savings and reap its benefits from time to time.
Savings Bank Accounts
Any person competent to contract and satisfactorily introduced to the Bank may open an account in his/her own name. Save with us to enjoy to most competitive interest rates in Guyana.
Term Deposit Accounts
This allows high returns on your savings even for a short period of less than 1 year.
Financing Facilities
E-Banking
Baroda Connect service allows you to check balance and transactions on your account and also to conduct cross-account transfers.
e-Banking FAQ
Baroda Connect service allows you to check balance and transactions on your account and also to conduct cross-account transfers. Internet Banking indicates banking facilities offered to the customers, on internet. Due to this facility,
Limits for Funds Transfer
BANK OF BARODA (GUYANA) INC. has decided to restrict the fund transfer operations during the initial phase of implementation of Baroda Connect (Internet Banking) facility and for this various limits (all amounts in GYD) have been set.
Privacy Policy
BOB has taken all necessary and reasonable measures to protect the confidentiality of the customer information and its transmission through the internet banking portal
Terms & Conditions – Corporate Users
Bank shall provide all instructions for operating the e-banking facility to the User.
Terms & Conditions – Retail Users
Bank refers to Bank of Baroda (Guyana) Inc. hereinafter referred as BOB, a banking company having its Registered Office at 10, Avenue of Republic & Regent Street, Georgetown, Guyana including any branch/ office thereof.
Two-factor Authentication
Advancement in e-Banking product is fast changing our day to day life. While it makes our day to day banking a better experience, these channels are the target of many miscreants indulging in "Identity Theft" with the motive of stealing money.
Two-factor Authentication – FAQ
Fraud Management Solution (FMS) is an enhanced security solution which helps reduce chances of phishing attack on customer by providing additional layer of authentication.
Services
We provide a banking environment that is most secure and comfortable for banking.
Foreign Exchange Services
With our Foreign Exchange Department you can enjoy our very competitive exchange rates.
Lockers & Safe Custody
Storing too much jewellery and valuables in the house at times becomes a security issue and an impediment in case of natural calamities.
Worldwide Remittance
Bank of Baroda (Guyana) Inc. offers variety of remittance options to Customers/ non-customers (subject to fulfillment of KYC/ AML norms) including RapidFund2India,
Utility & GRA Payments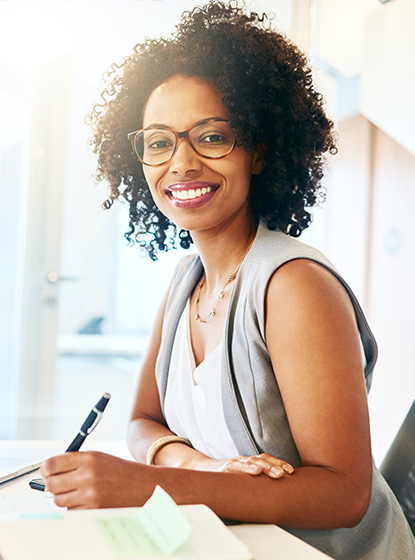 EUR

INR

GBP

USD

215 Buying

216.50 Selling
Disclaimer: Rate shown are indicative for the day and subject to change without prior notice. Last Updated: April 19, 2023